I am pleased to announce that my project, tentatively titled "Mother", has been selected to participate at LIM workshop together with Terrarium script workshop. It's an amazing opportunity!
more info
&
here
22/02/2023
Made it to the list of finalists of the screenwriting workshop from Terrarium and LIM. Now the French juri has to select four of us. (crossing fingers:)
more info
20/01/2023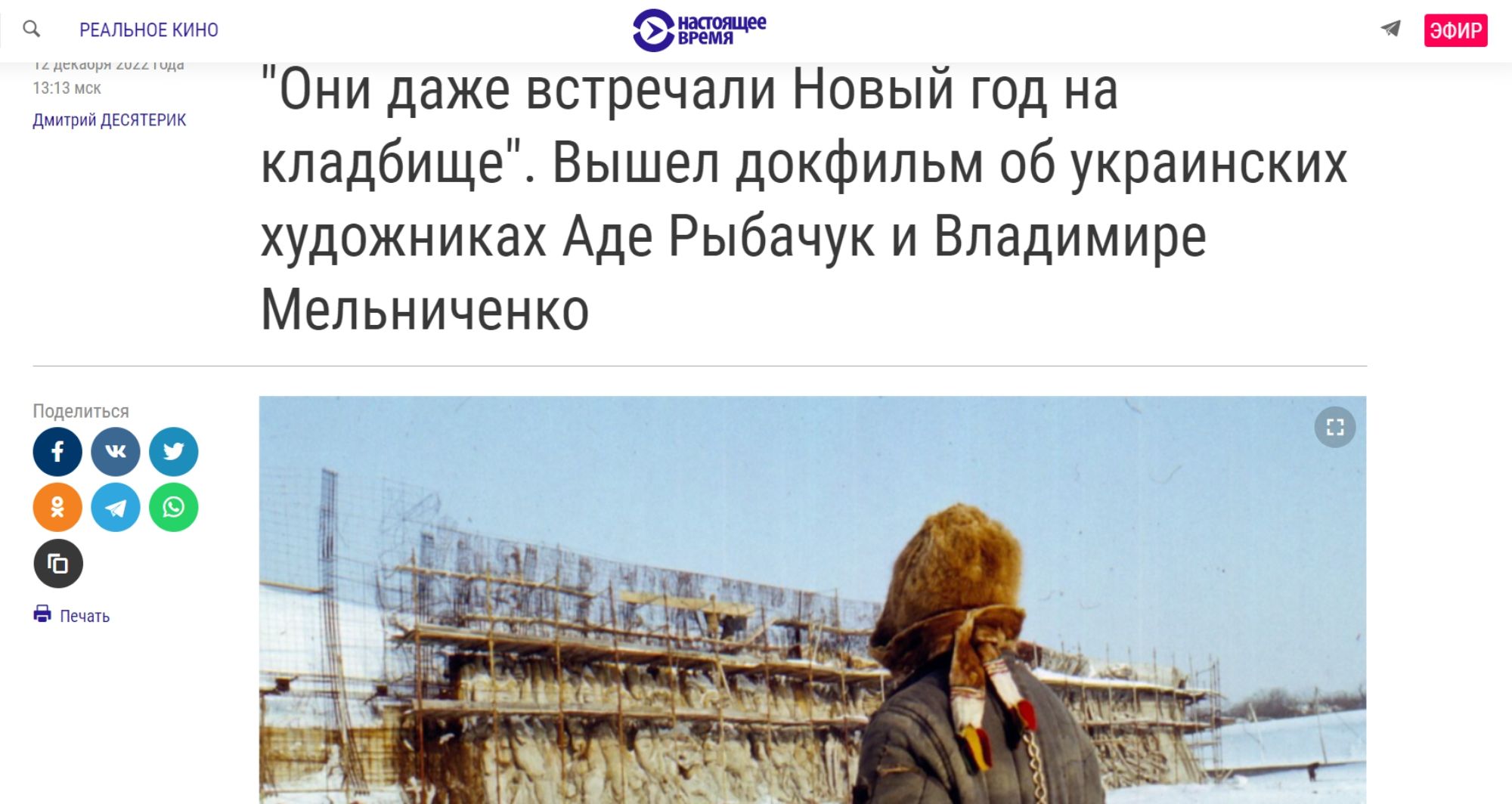 My interview to current.tv about "ADA" movie.
more info
12.12.2022
26/11 in Marsielle would be an offline screening "ADA". Everyone welcome!
more info
15.11.2022
16/11 at Habibi kiosk in Munich would be a presentation catalog of Schiesslhaus Residency. Welcome!
more info
12.11.2022
19.11. at Viechtah, Germany, would be a common exhibition from Shiesslhaus residents. Everyone welcome!
more info
10.11.2022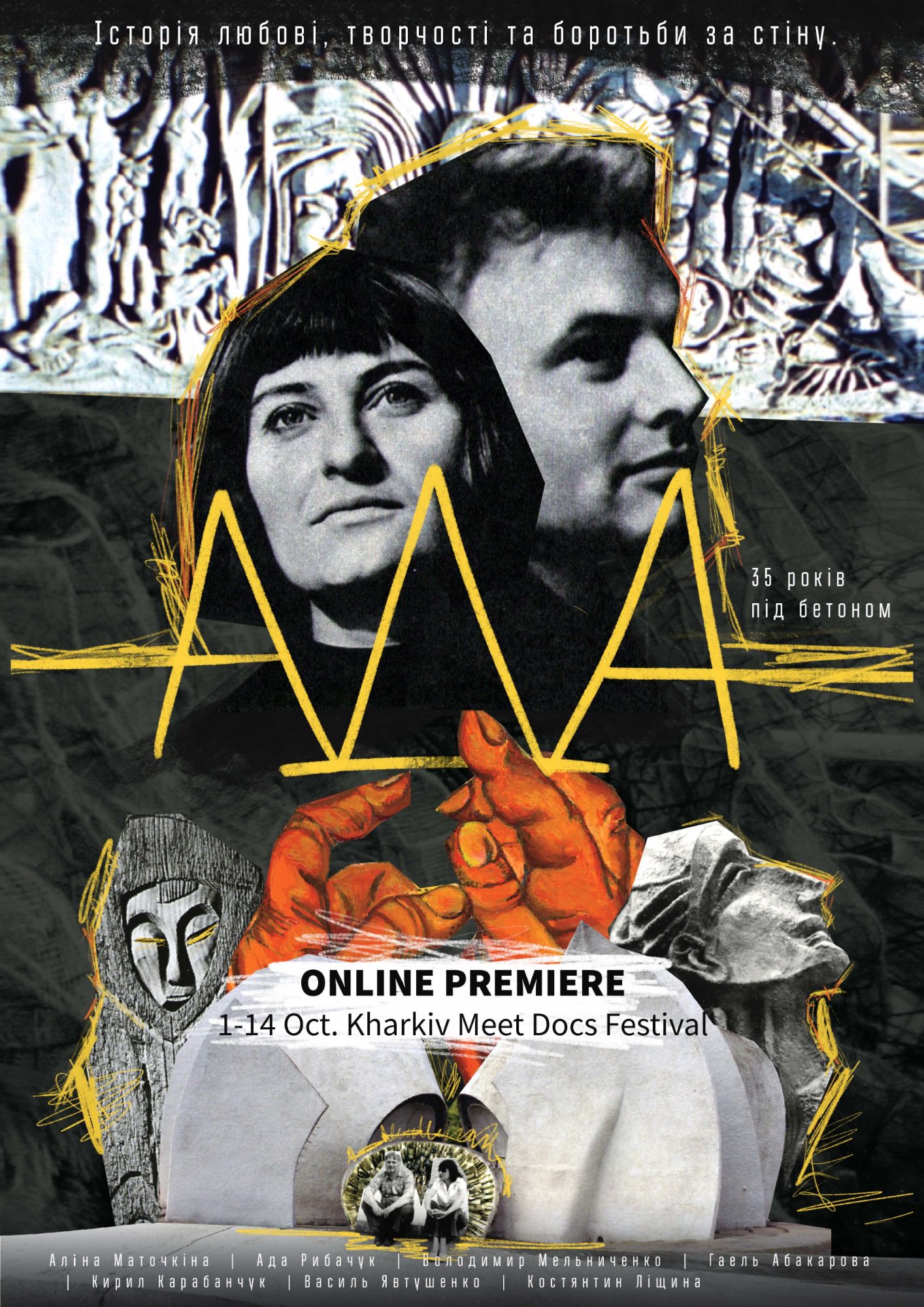 Online premier documentary "ADA" at Kharkiv Meet Docs, Kyiv, Ukraine. From 1.10. till 14.10 you have a possibility to watch our movie online.
more info
1.10.2022
From October till the end of the year I'll take part at Residency from Harun Farocki Institute and will work on the script for the feature film. Germany, Berlin.
more info
1.10.2022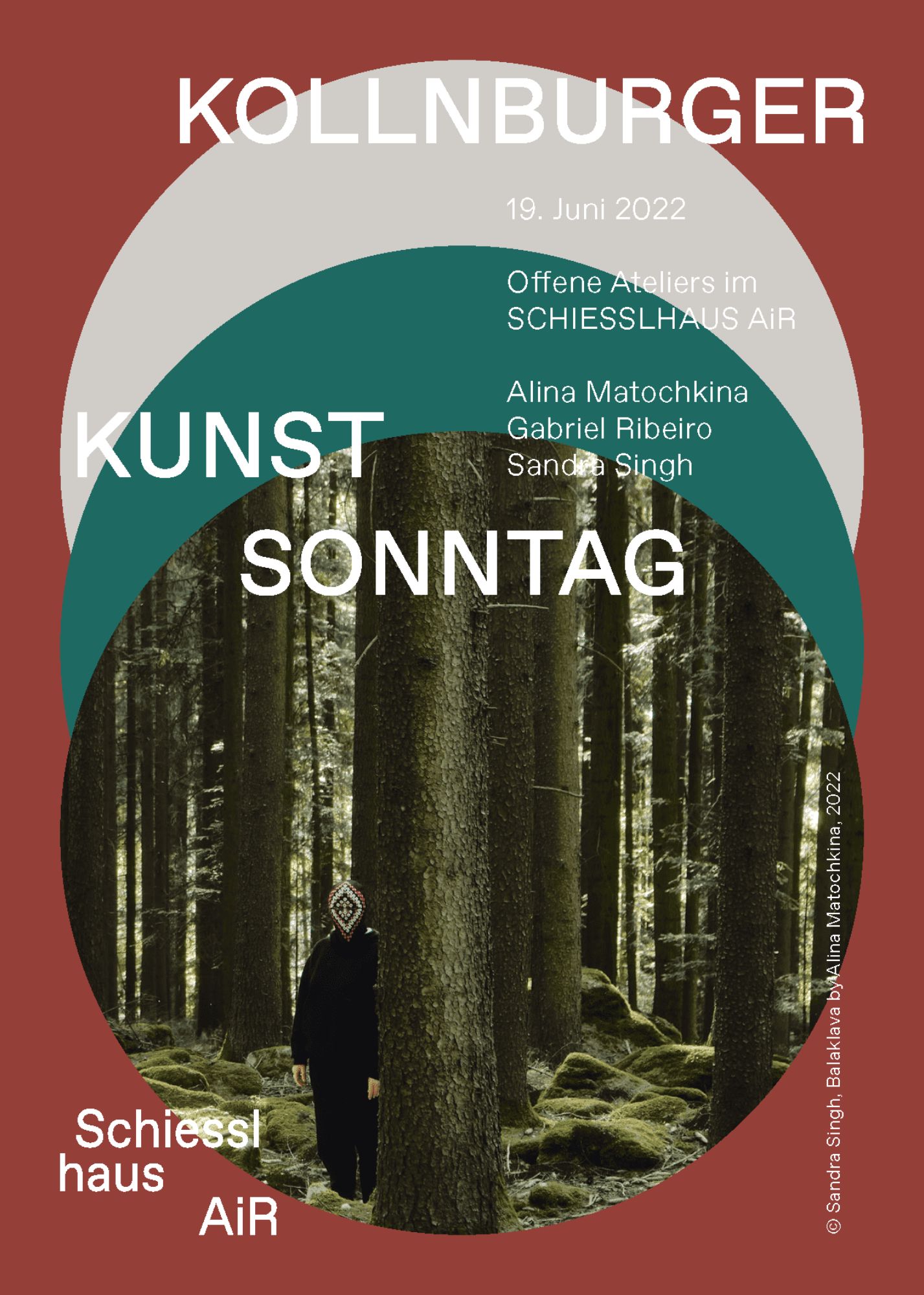 Kunst Sontag at Schiesslhaus AIR Residensy
more info
19.06.2022
For 2 month I'll take part at Shiesslhaus Residensy. Germany, Kollnburg.
more info
1.05.2022